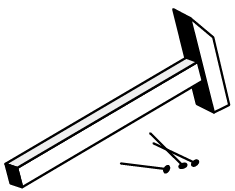 Make
Materials are your source of inspiration to start creating things. The result is not predetermined: it is the act of making itself that brings you joy.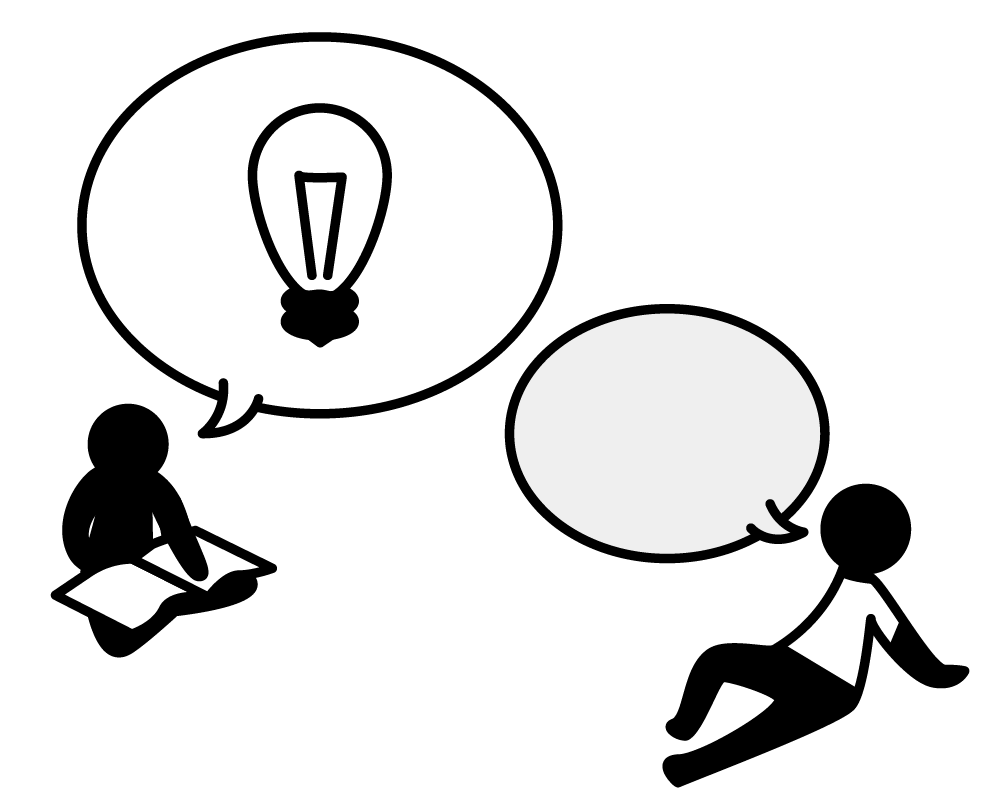 Learn
You listen attentively to others' knowledge, skills and attitudes. Everyone can learn from each other.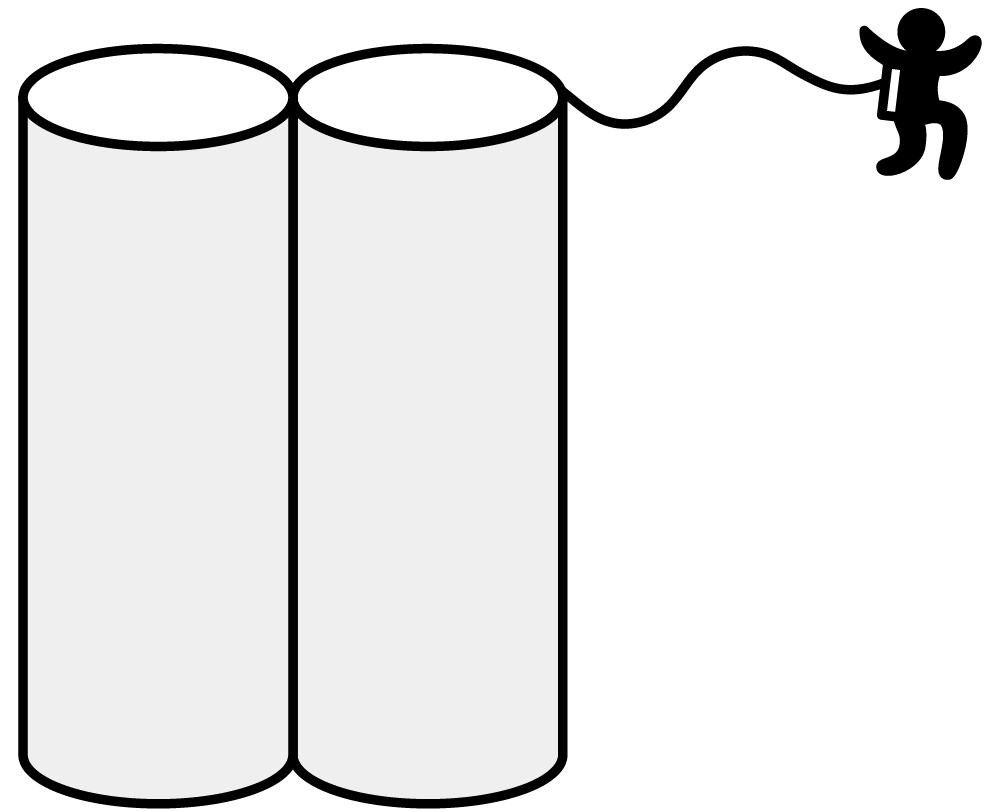 Dare
You dare to try things you have never tried before, even when the outcomes are uncertain. When something goes wrong, you try to take a new approach.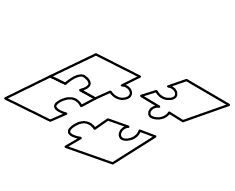 Share
You share your knowledge, experiences and expertise with all others in Maakleerplek. You are willing to show others how you work.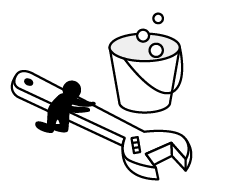 Care
You take care of the materials, the people and the place itself. After your visit, you leave Maakleerplek in a better condition than it was before.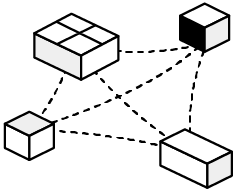 Connect
You are open to everyone. You connect people with each other and with Maakleerplek. Together we create a space in which everyone is involved.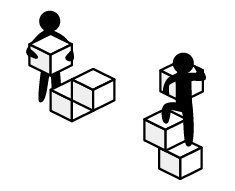 Collaborate
You work together with others, with mutual respect for each other's ideas and abilities.
Investigate
You are concerned about issues in our current society. You engage in looking for solutions to these problems.