At maakleerplek you get to actively create and learn, to inspire and be inspired. Together, we try to find answers to several of today and tomorrow's challenges.
By being conscious of the resources we work with, new ideas arise. These kinds of experiences prompt questions about how we can adopt different, better ways of working. Here, we turn innovations into reality. We do this at workshops, in the 'shared spaces', the studios, the co-working space and in the 'canteen'. In short: every activity and space has its own framework, which also acts to stimulate people's freedom to come up with ideas and try things out.
Taking up on energy in the canteen
Meeting up with other people, creating and tasting things are key elements at the 'canteen'. This is one of those spaces where people can regularly stop by, at any time. To come up with innovative ideas, read an interesting book, or to discover and create new flavours. Just attended a workshop or used the 3D-printer? Come and fill up your energy tank at our bar! Whatever you like doing, make some time for it in the 'canteen'.
Attending a workshop or a course
Keen to learn, figure something out and get to work with it? The workshops and training courses will provide you will all the information you need and the boost you are looking for. Through collaborations with different partners, you will find workshops and courses on highly diverse selection of topics. Technology, art, creativity and media are just a selection from the wide range of topics.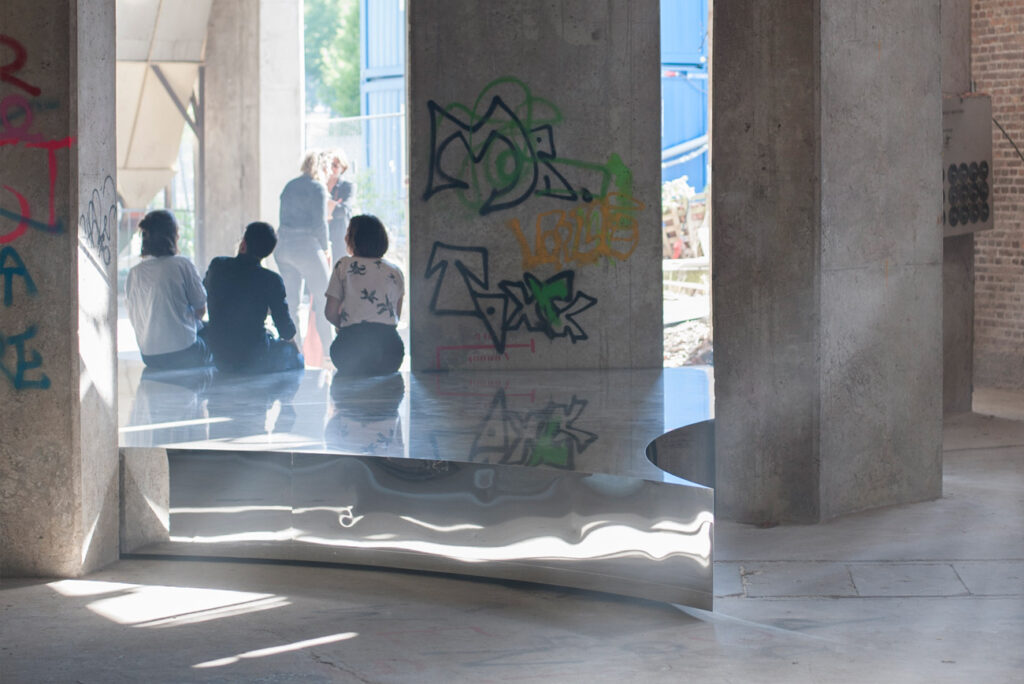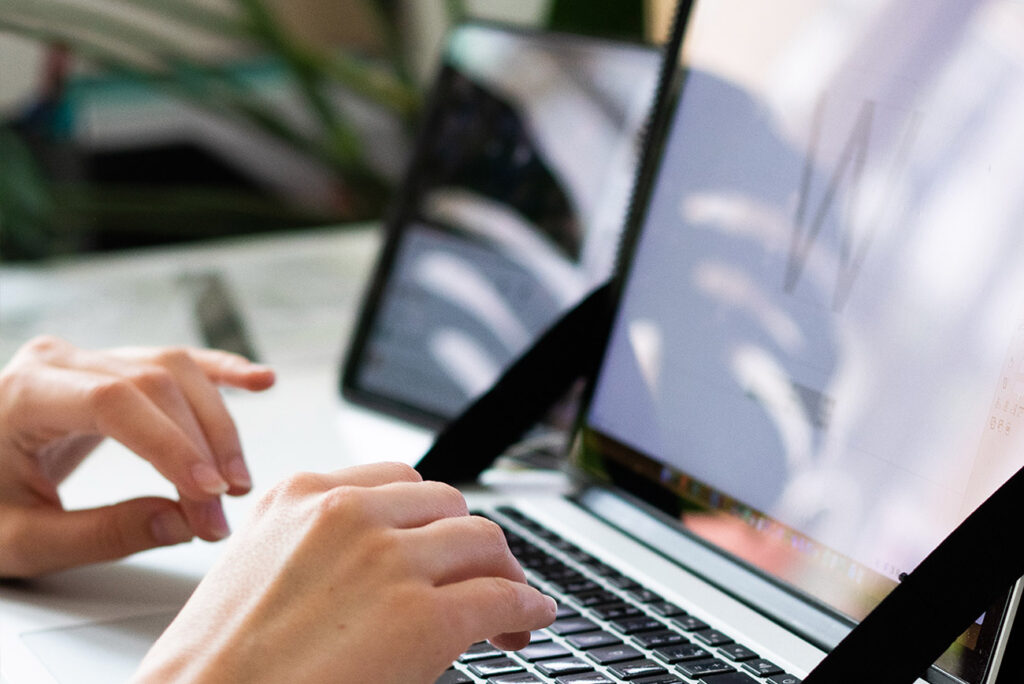 Coworking, your style?
Often we work on creative projects all by ourselves. To inspire yourself and others, you can now work develop your project in the creative environment of the coworking space at maakleerplek. Surrounding yourself with like-minded people will broaden your horizon and accelerate your learning process. Imagine the possibilities and collaborations that can grow from this!
Sharing machines and materials
If you are quite handy, but just do not have the right materials to hand, at maakleerplek you can borrow a wide range of materials or book the machine you need. This may include tools like a drill, a grinding wheel, a hammer, an axe or a work case. You can take these materials home for a set length of time. When booking pieces of machinery like a 3D-printer or laser cutter, you are free to use them at the maakleerplek building.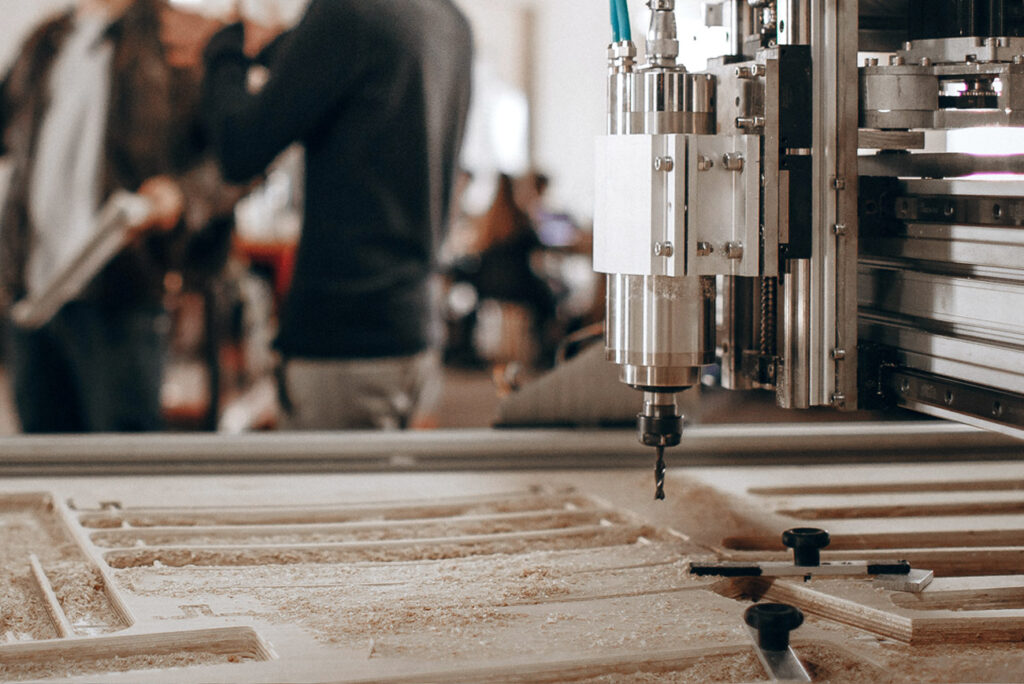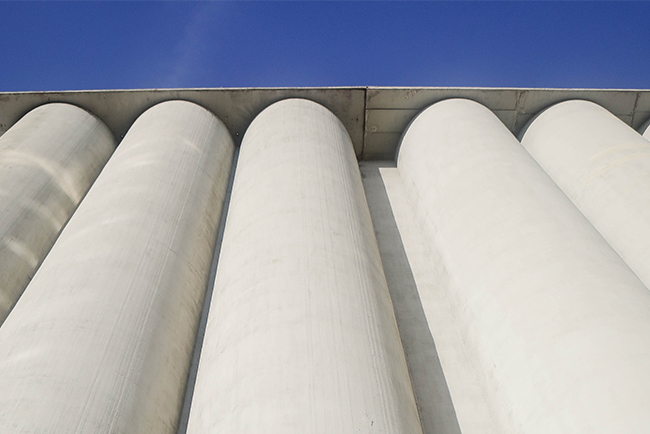 Your idea here?
Is your creative brain bursting with ideas at the mere mention of this wealth of options open to you? Are you looking to link up with other industries? Is your idea a perfect fit for maakleerplek, or is it really out-of-the-box? In that case, we have good news! Openness is an important value, which makes maakleerplek the creative space it is. This is why your ideas deserve a platform here. Contact us at 016 27 40 60 or mail us at info@maakleerplek.be.