Next week in maakleerplek
There are no events planned this week
Full calendar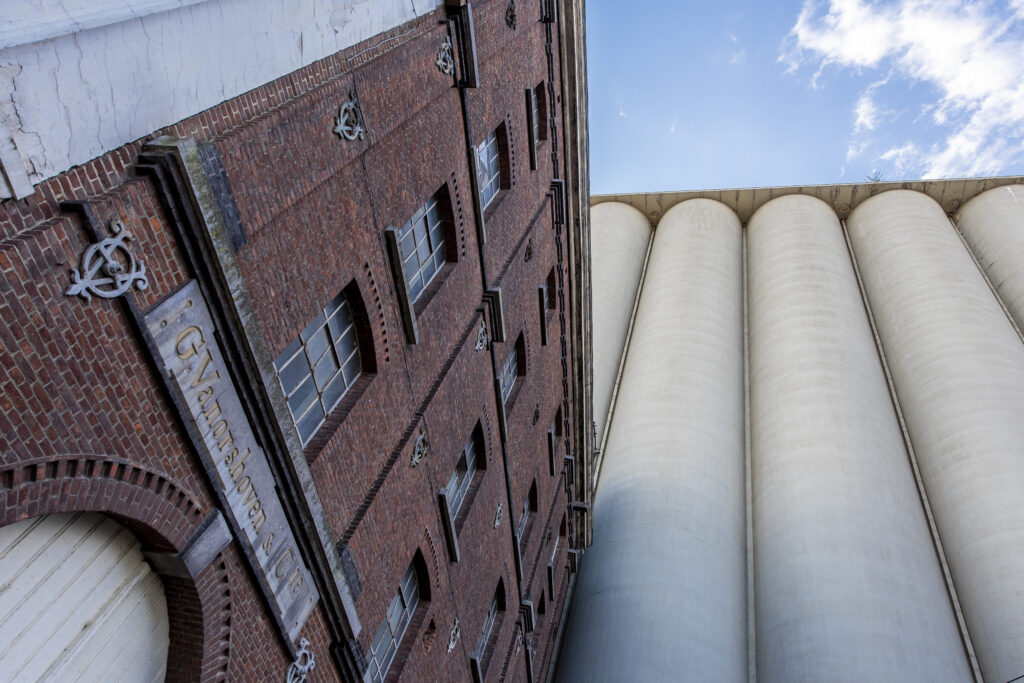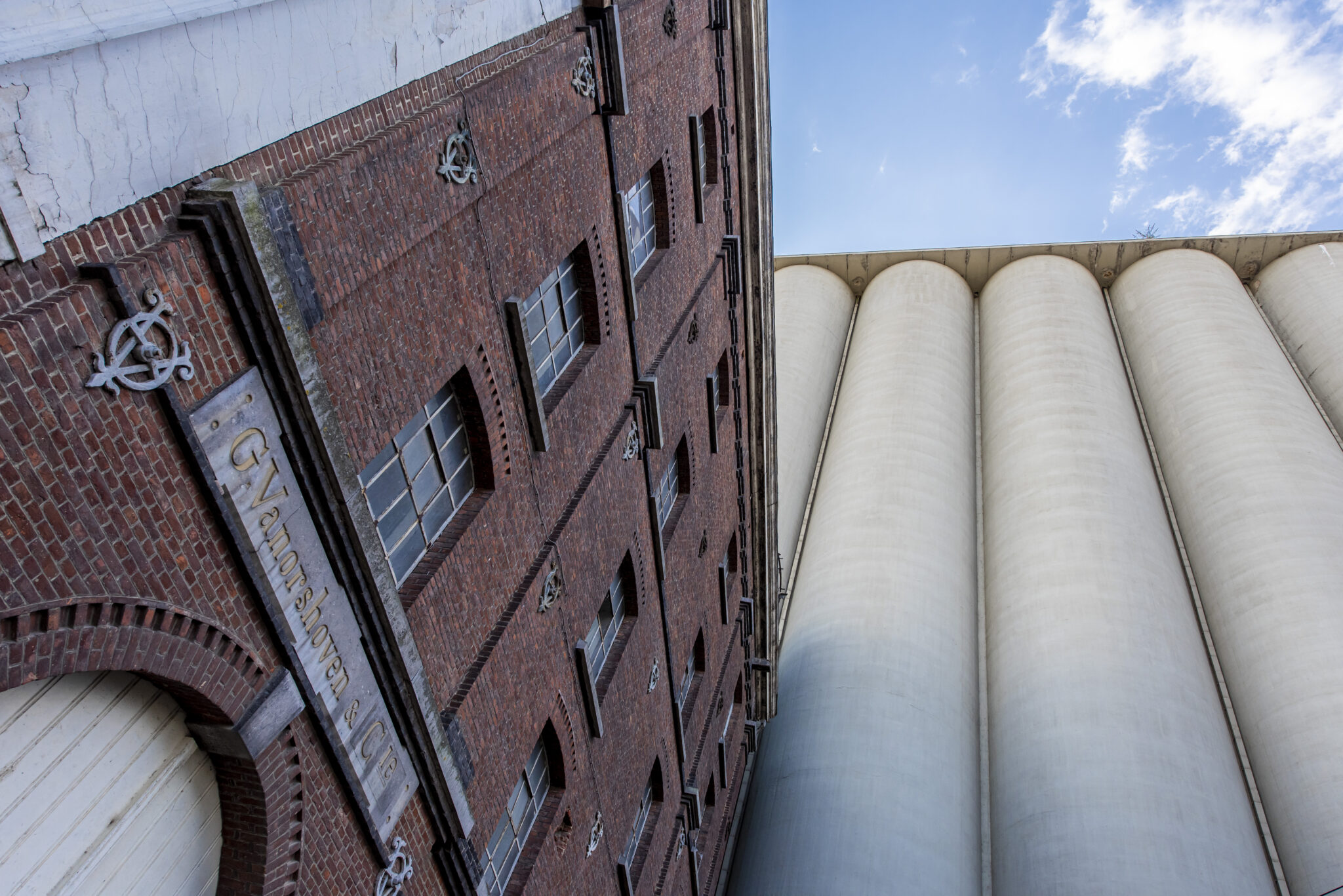 Open space in Leuven
maakleerplek is a space where Leuven-based companies, schools, artists and Leuven residents learn, create and work together. The site – for and by the people of Leuven – is located at the Vaartkom, in the old industrial heart of the city.
Together, we try to find answers to several of today and tomorrow's societal, social, economic, ecological and cultural challenges. At maakleerplek we create space and time to try out the unprecedented. Here, we create the future. Together. Because everybody has the ability to learn and create.
maakleerplek is facilitated by the city of Leuven and project developer Ertzberg.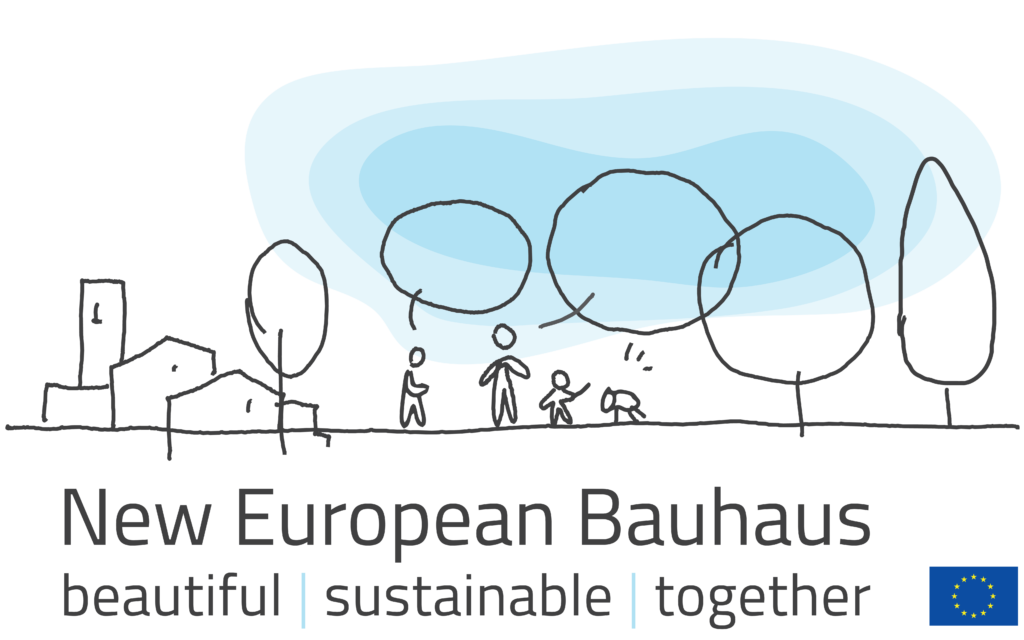 Partnership with New European Bauhaus
maakleerplek is proud to announce we have been accepted as one of the community Partners with the New European Bauhaus initiative of the European Commission.
The partnership with the New European Bauhaus is based on co-design, inviting for conversations and generating ideas to shape an innovative policy and practice framework. It supports a societal movement around new ways of thinking that create sustainable communities and inclusive, ongoing dialogues. Partners of the initiative will act as promoters, community managers, sounding boards and key interlocutors throughout the development of the initiative.